Become an exclusive distributor in your country.
Join us as an official reseller for Engasco Fire Tables! Elevate outdoor spaces with our premium, stylish, and unforgettable fire tables. Contact us for more info.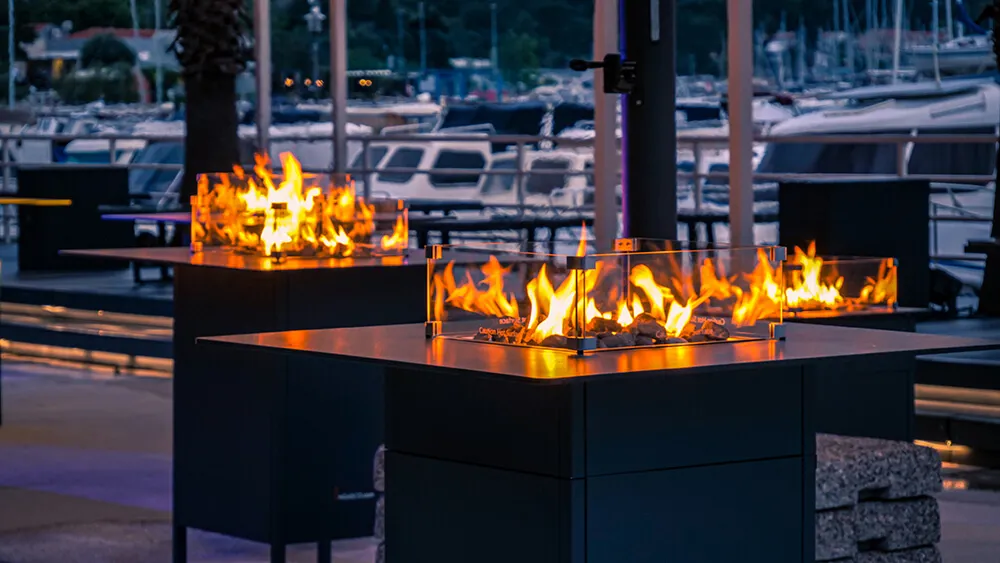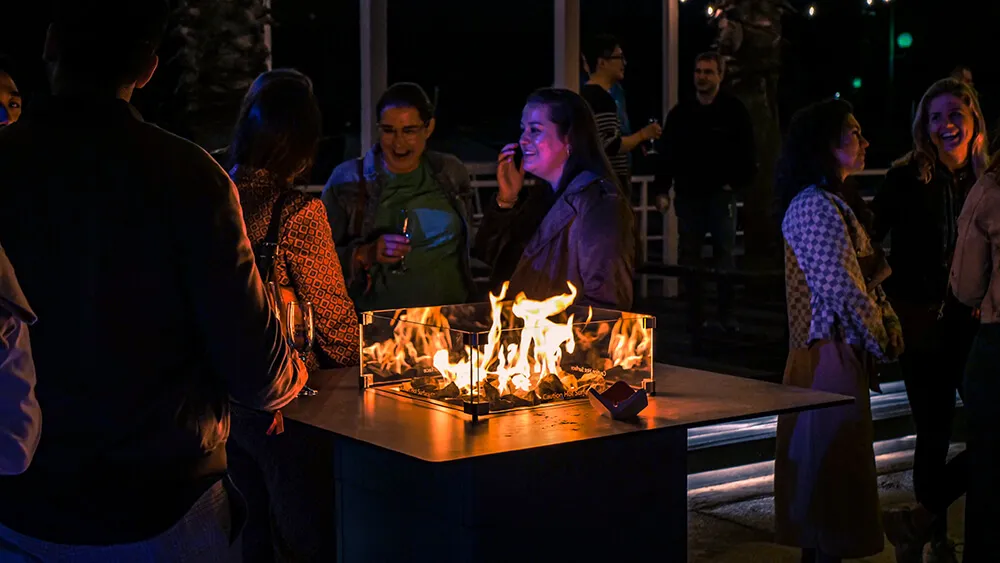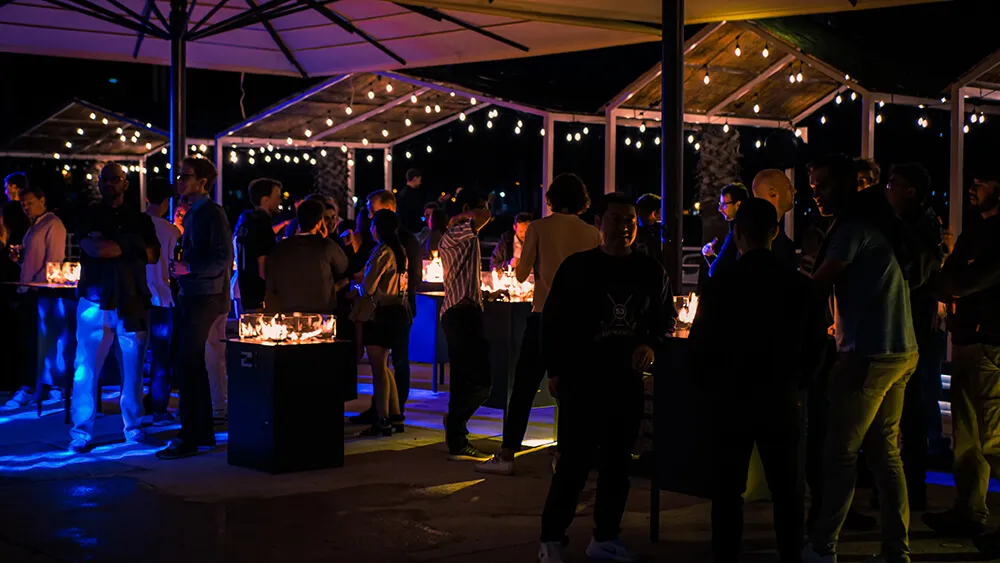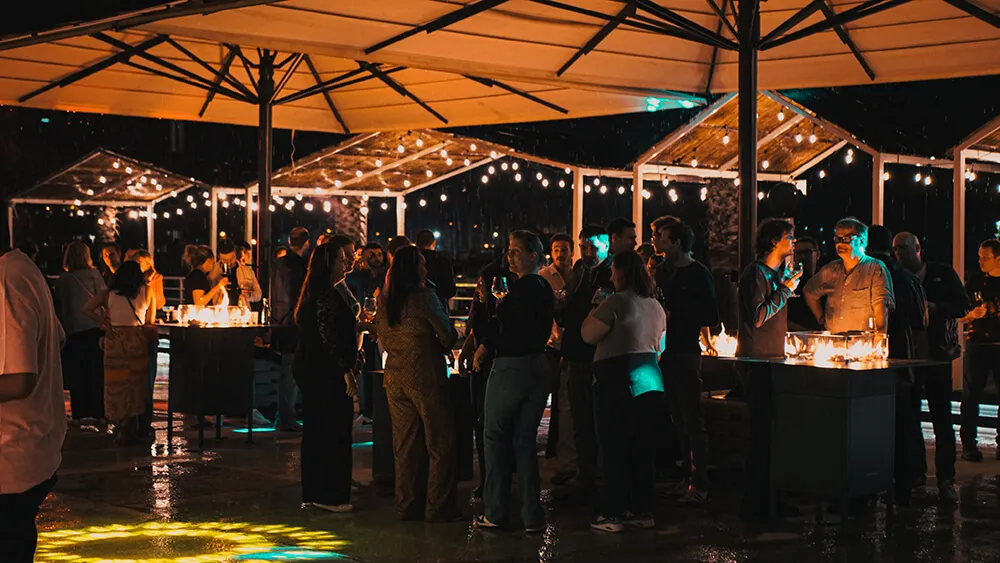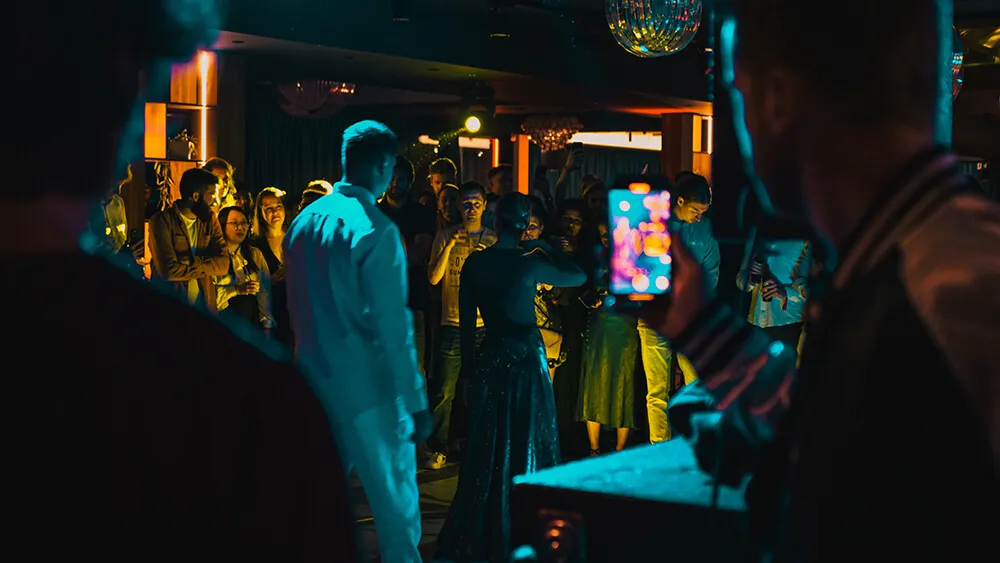 Venture into Engasco Distributorship: A partnership where our team's dedication fuels your growth.
Official Engasco distributor advantages
Special sales
and discounts
Reselling exclusivity
in your country
Engasco Contact
24/h sales support
Discover Every Flame: Our Full Fire Table Range.
Check out our Blog Posts: