Talking about our history or making of Engasco, it's been a beautiful voyage full of challenges and various experiences helping people create their ambience. Engasco helped them to create ambiance for business spaces, especially decoration for restaurants, pubs, hotels, and homes, making them fully enchanting and aesthetic for perfect and memorable gatherings, parties, and special occasions.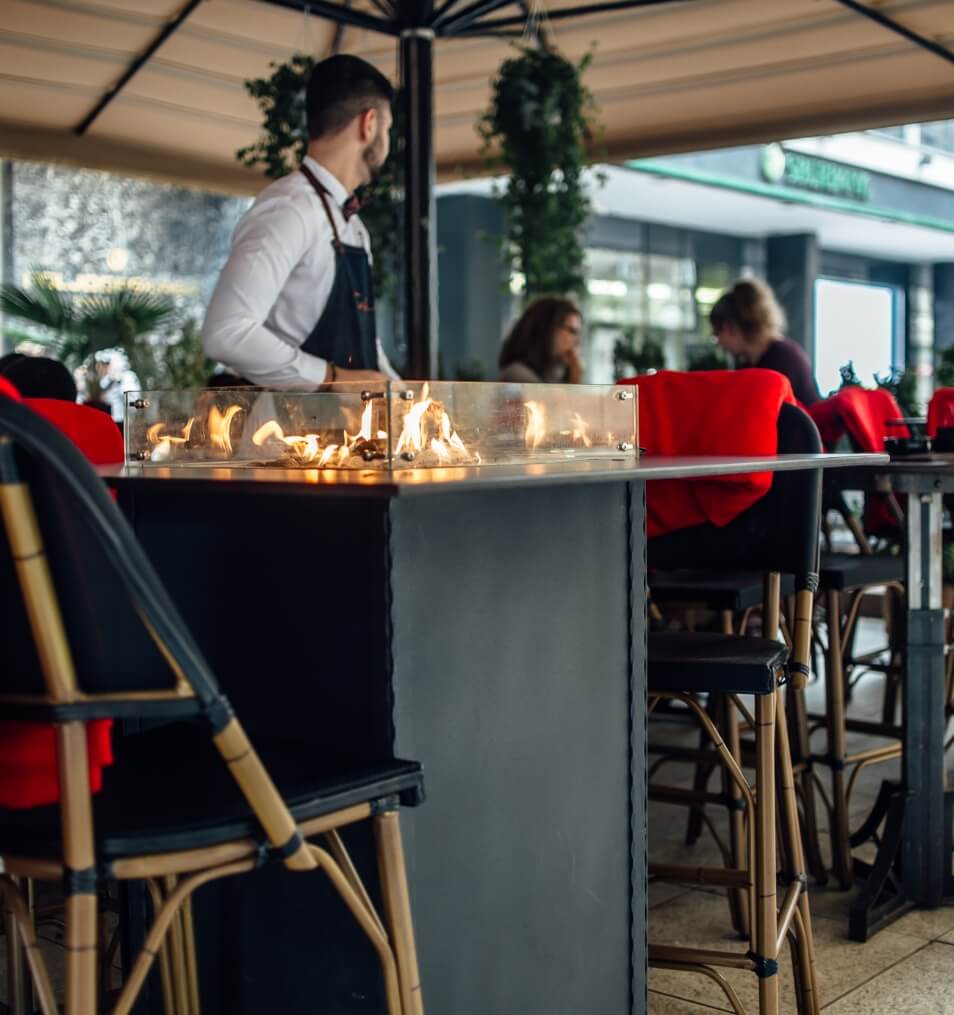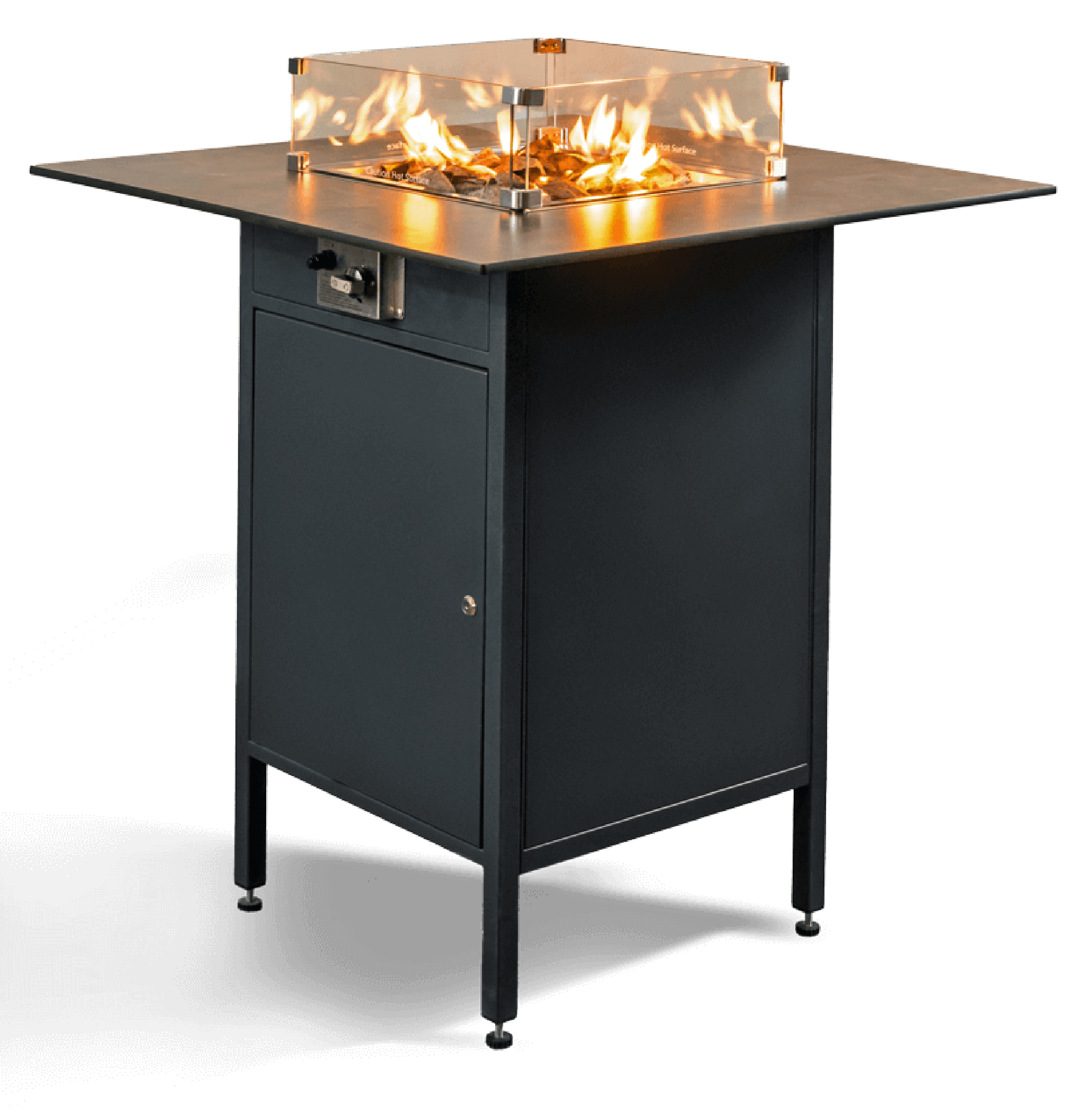 We are a Croatian company with extensive experience in supplying our own hand-crafted, authentic, and magnificent tables with fire, which serve as attractive and eye-catching accents for homes, bars, and restaurants while providing the warmth to feel and fully experience the moments. We are now highly excited to announce that our brand is continuing to make steps in various European countries right after successfully placing our product across Croatia and being one of the most reliable fire table brands.
Engasco guarantees a beautiful scenery with its visuality, adding more gratitude and joy to your day-to-day and appreciating moments.
Engasco
Fire Tables
Models