Turn your business space into a fully enchanting and aesthetic gathering spot.
providing them with the ambiance their customers strive for.
Engasco fire tables are the perfect heating fireplace solution that provides an ideal decoration for businesses to make an impression on their visitors and create wonderful moments.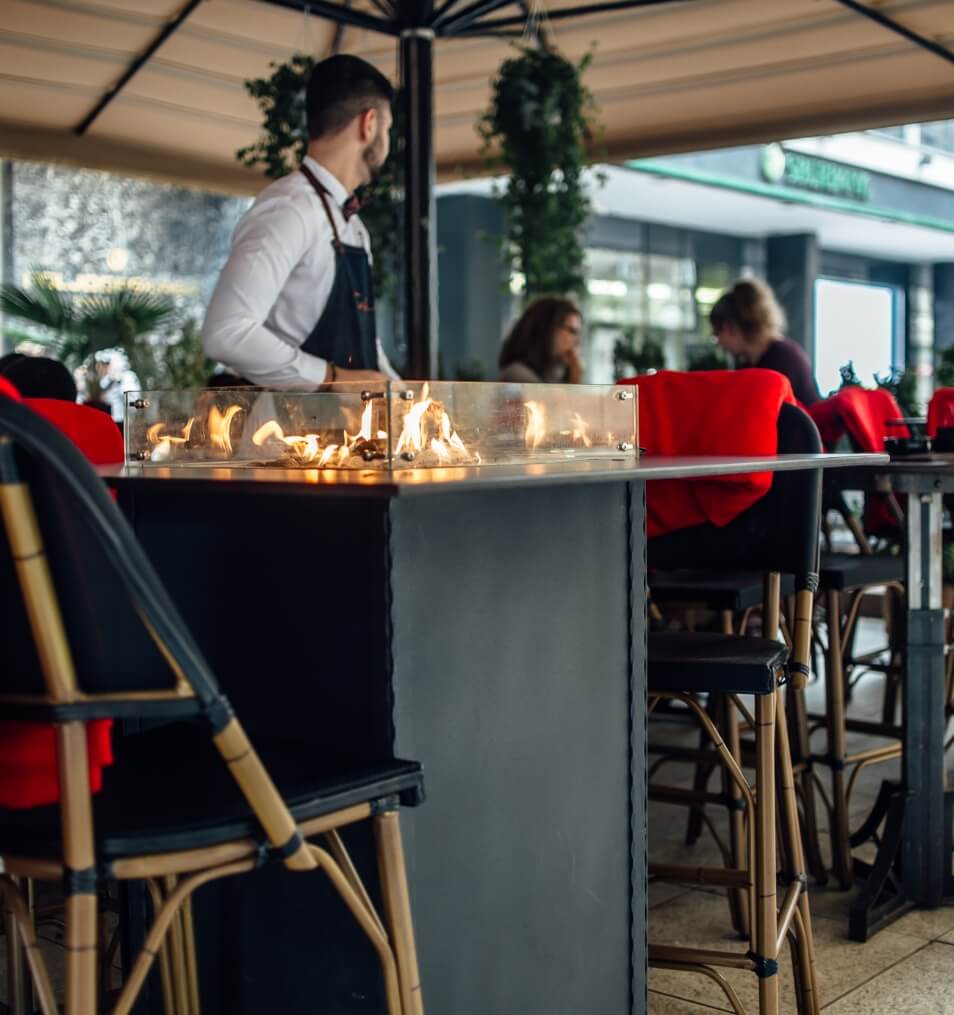 Engasco has been persistently striving to make spaces full of eventful environments, fulfilling the needs of people looking for congenial locations.
What kind of experience are you looking for?
The Engasco Slava Fire Table Heater, with a minimalistic, classic design, can make your home, restaurant, or bar space look amazing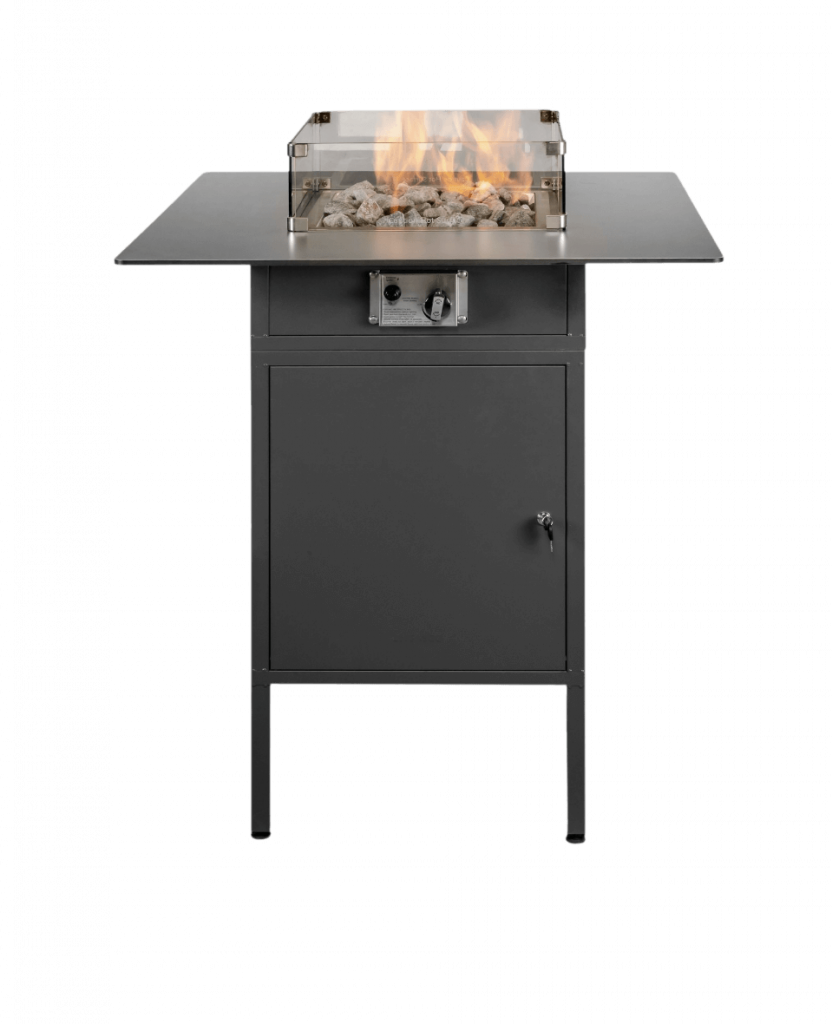 The Engasco Angel fire table with topalit or compact board is the perfect fit for your residential and business places. It provides the perfect warmth and desire for gatherings on cold nights.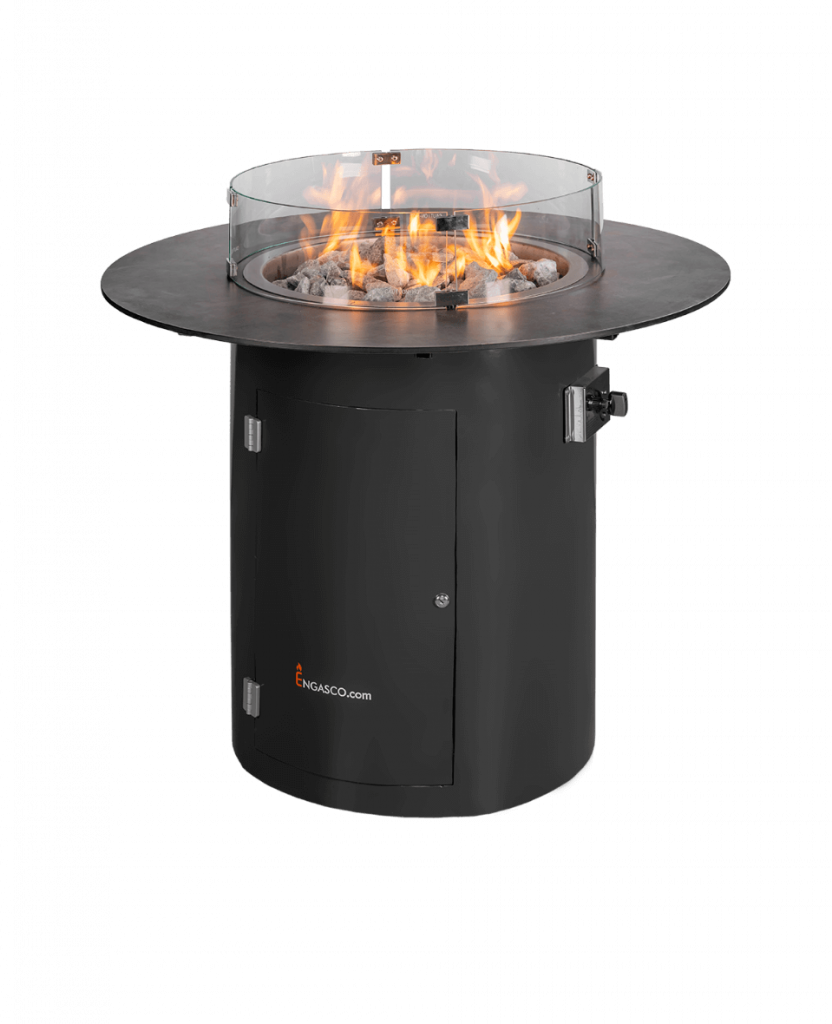 Gathering around this traditional Engasco barrel fire table will relive your memories or create new ones that will walk along with you.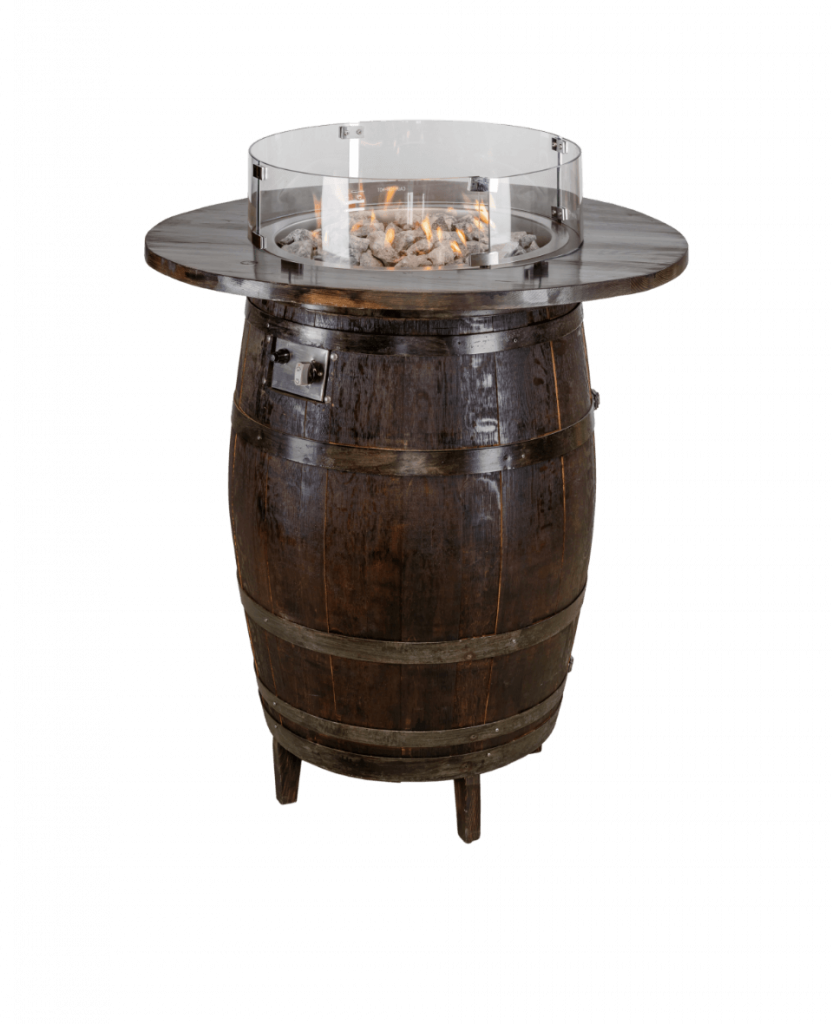 Talking about portraying your space as an outstanding place where people live moments to the fullest, what could be a better option than Engasco 55, the compact and classic fire heater?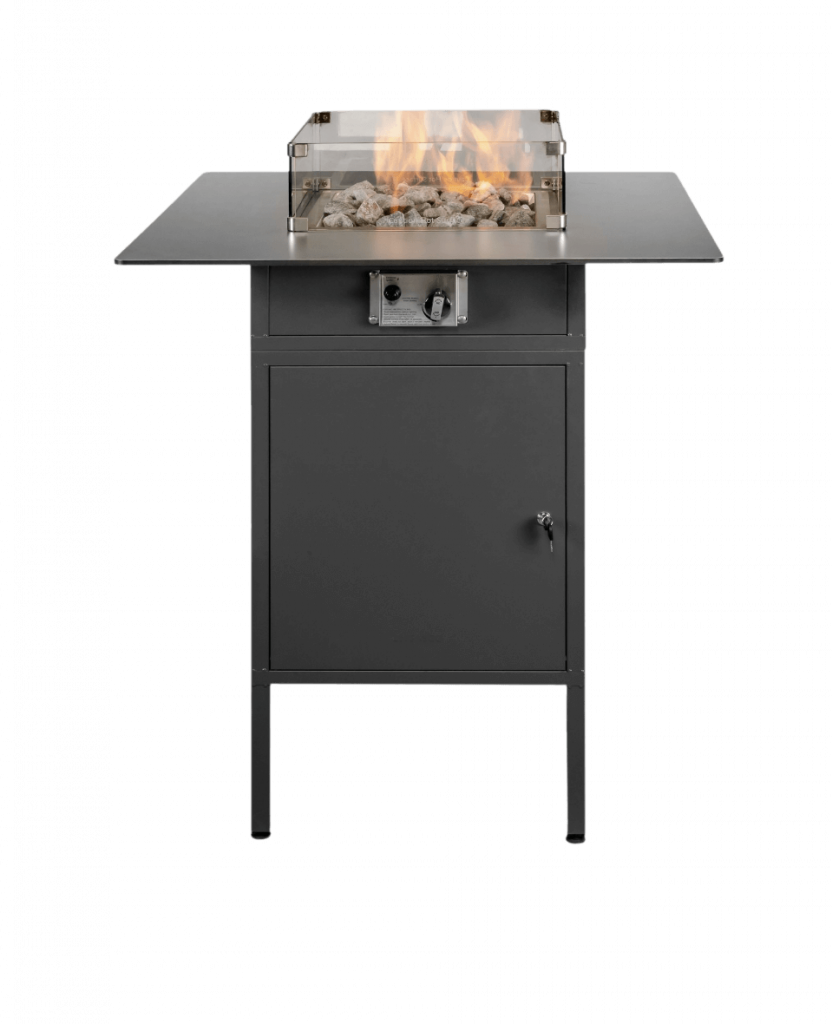 Engasco Lounge's Imperial fire table is perfect for restaurants, bars, and hotels.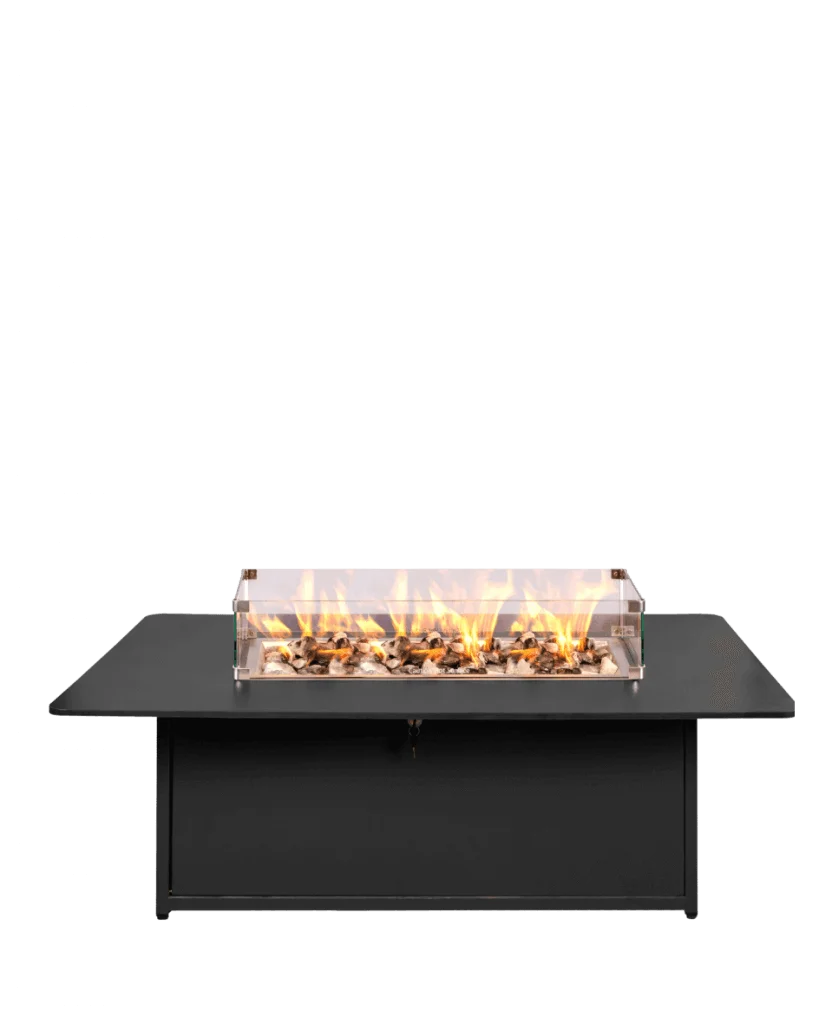 Engasco Lounge's large fire table is perfect for restaurants, bars, and hotels that provide customers with a cozy and vibrant environment matched to their moods and contemplative thoughts or talks.