Change your outdoor heating experience forever...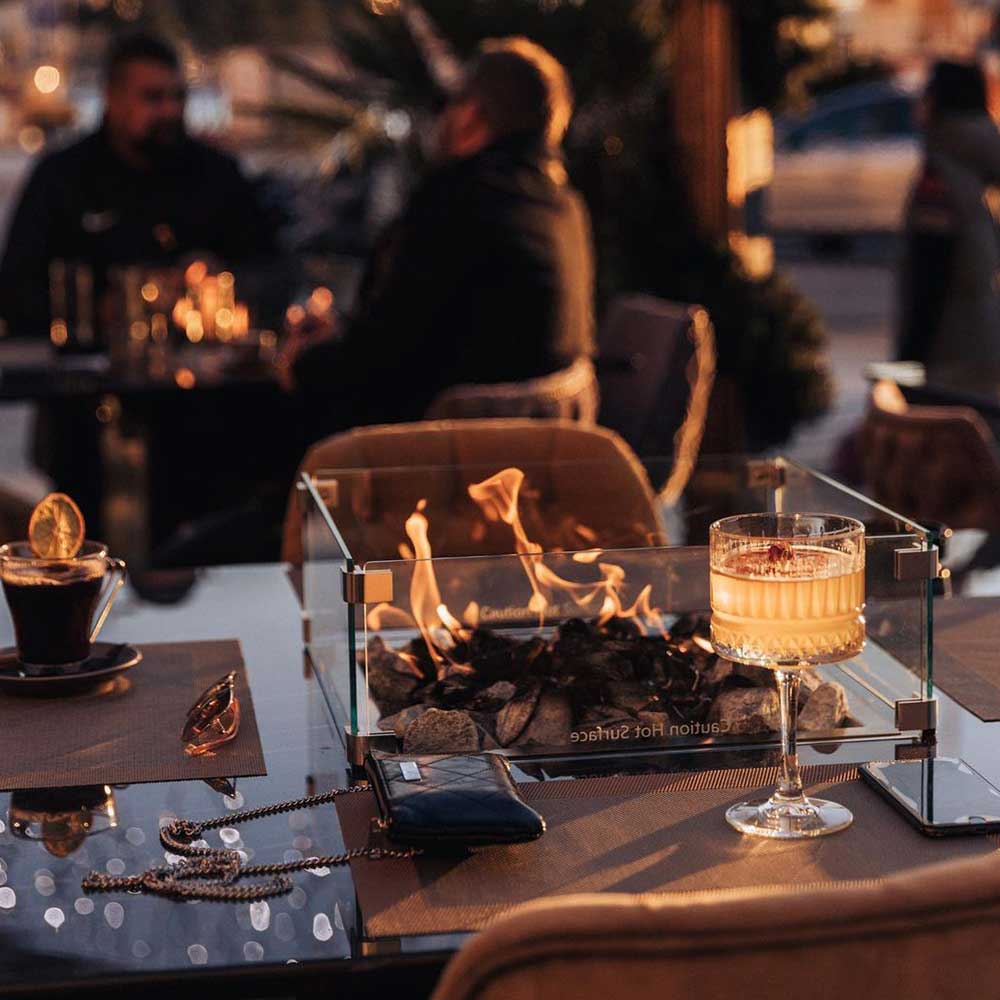 an elegant way to enhance
outdoor heating
Engasco gas heaters are designed for outdoor space, ideally crafted for the outdoor terraces. The heating radius of Engasco gas fire table is 30m2, and it's possible to produce the table heater in different dimensions and materials. The flame strength can be adjusted according to your needs.
One fire table, different moments
Follow us on instagram @engasco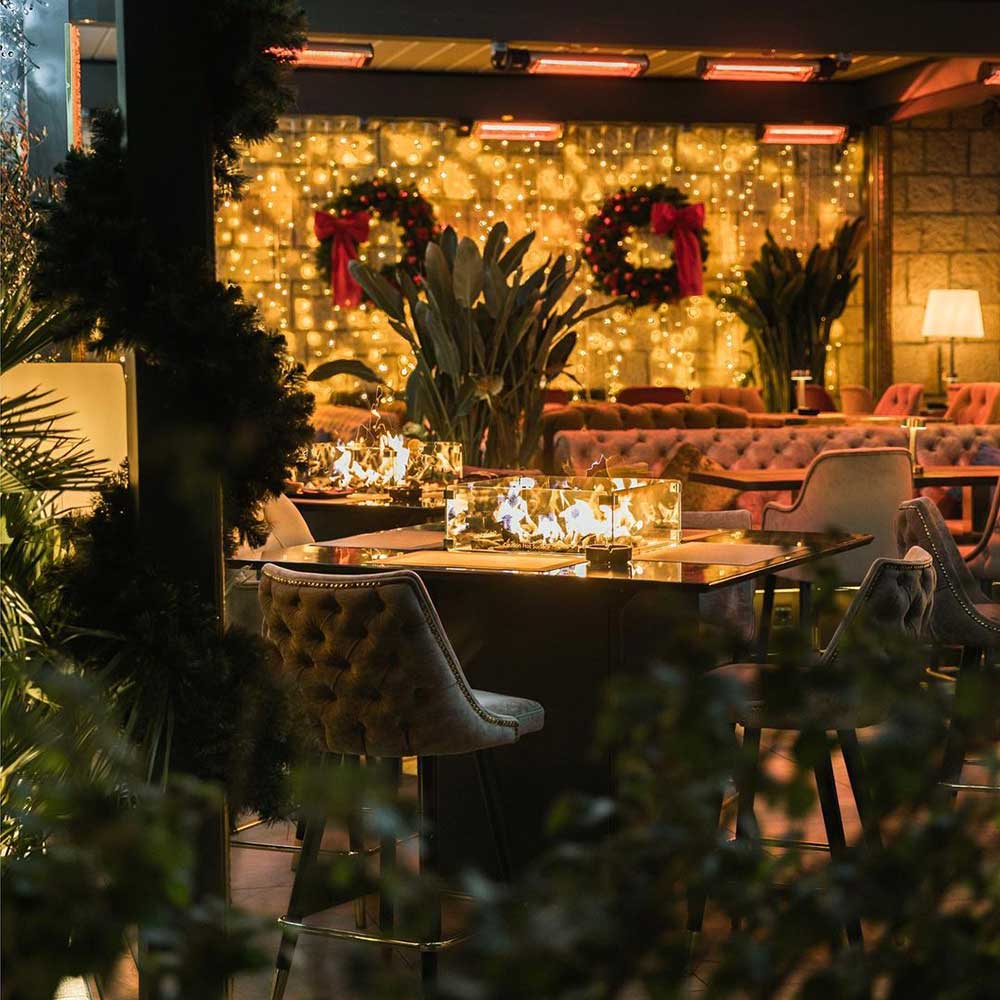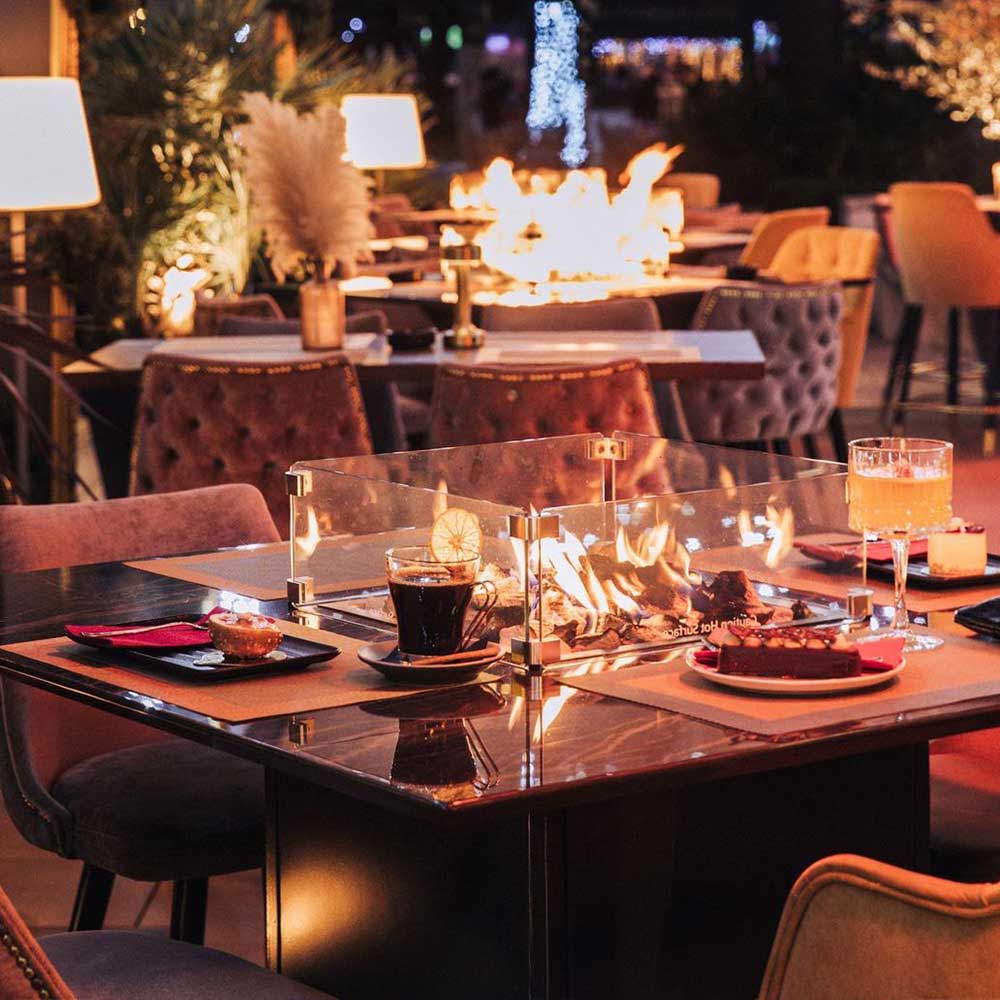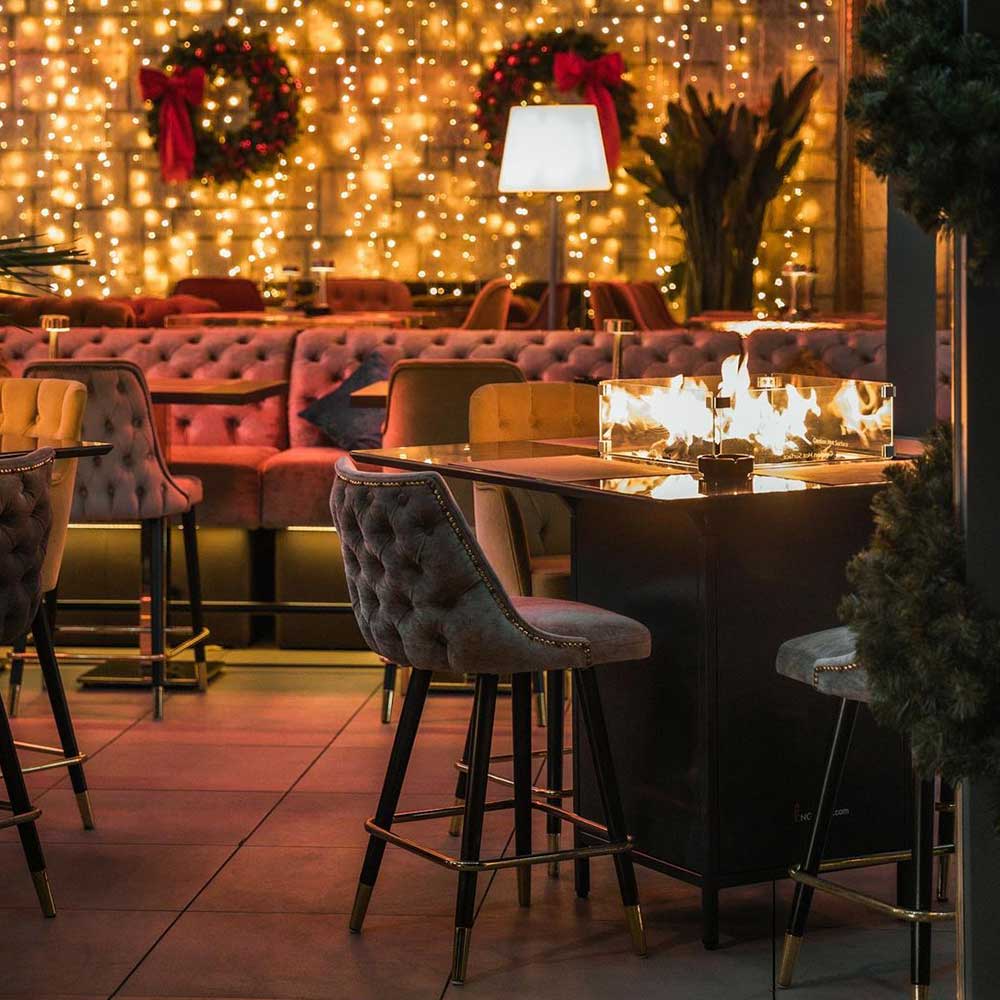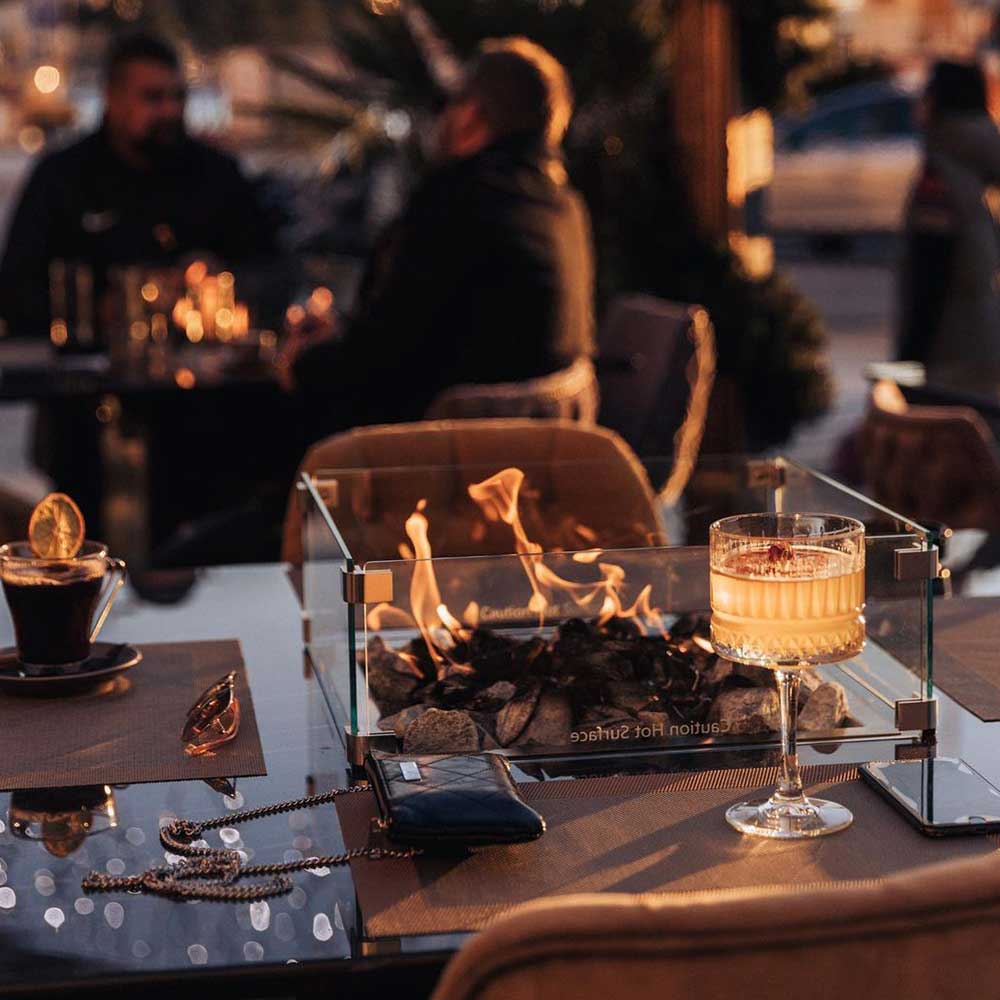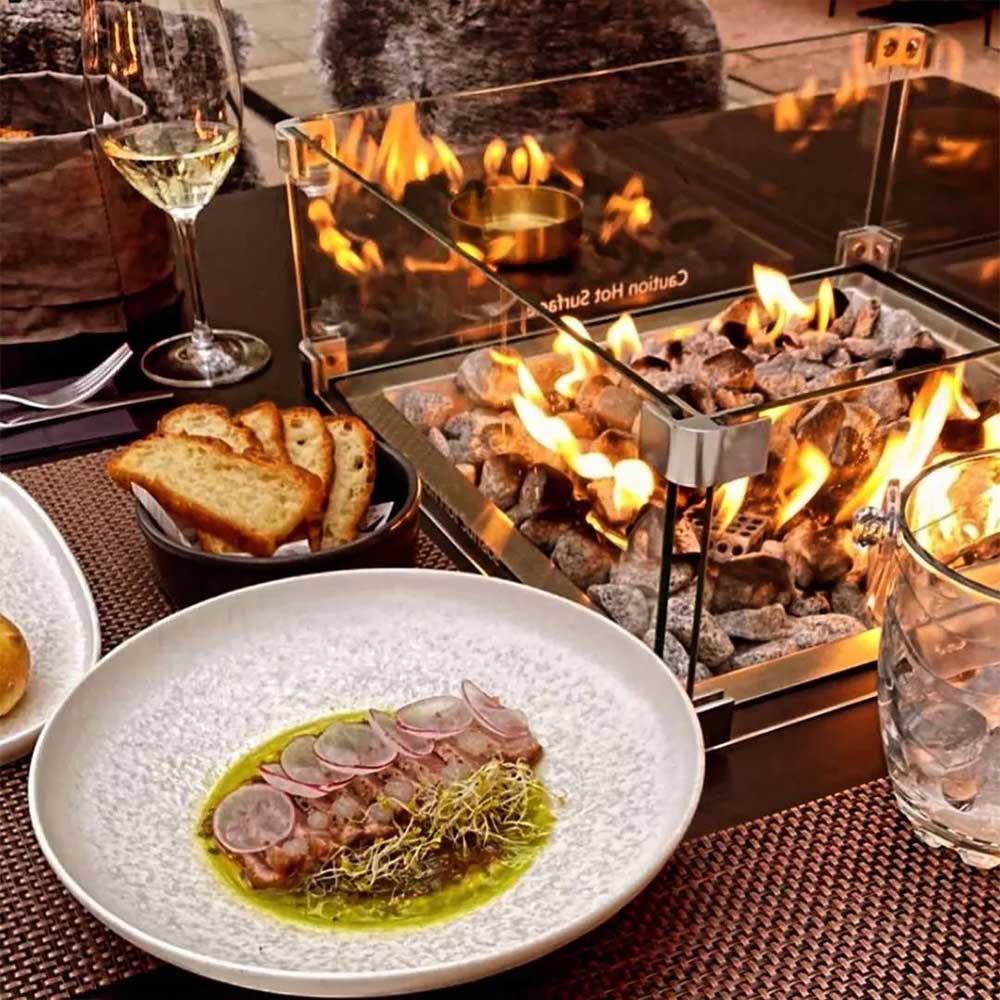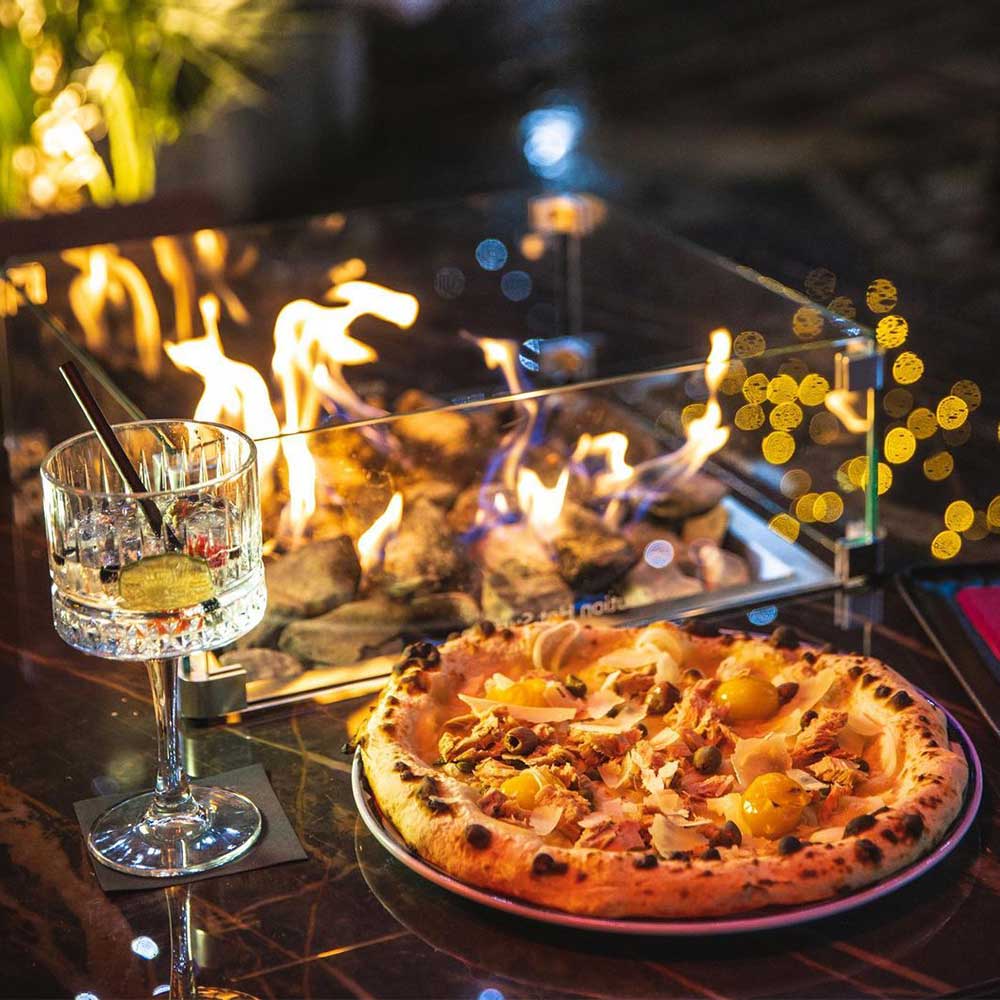 Loyal partners Who believe in the brand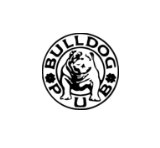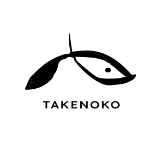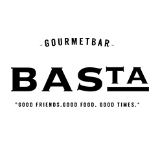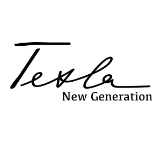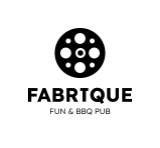 Be a engasgo exclusive distributor in your country