Redefine Home Luxury: Elevate Your Terrace with Engasco Fire Tables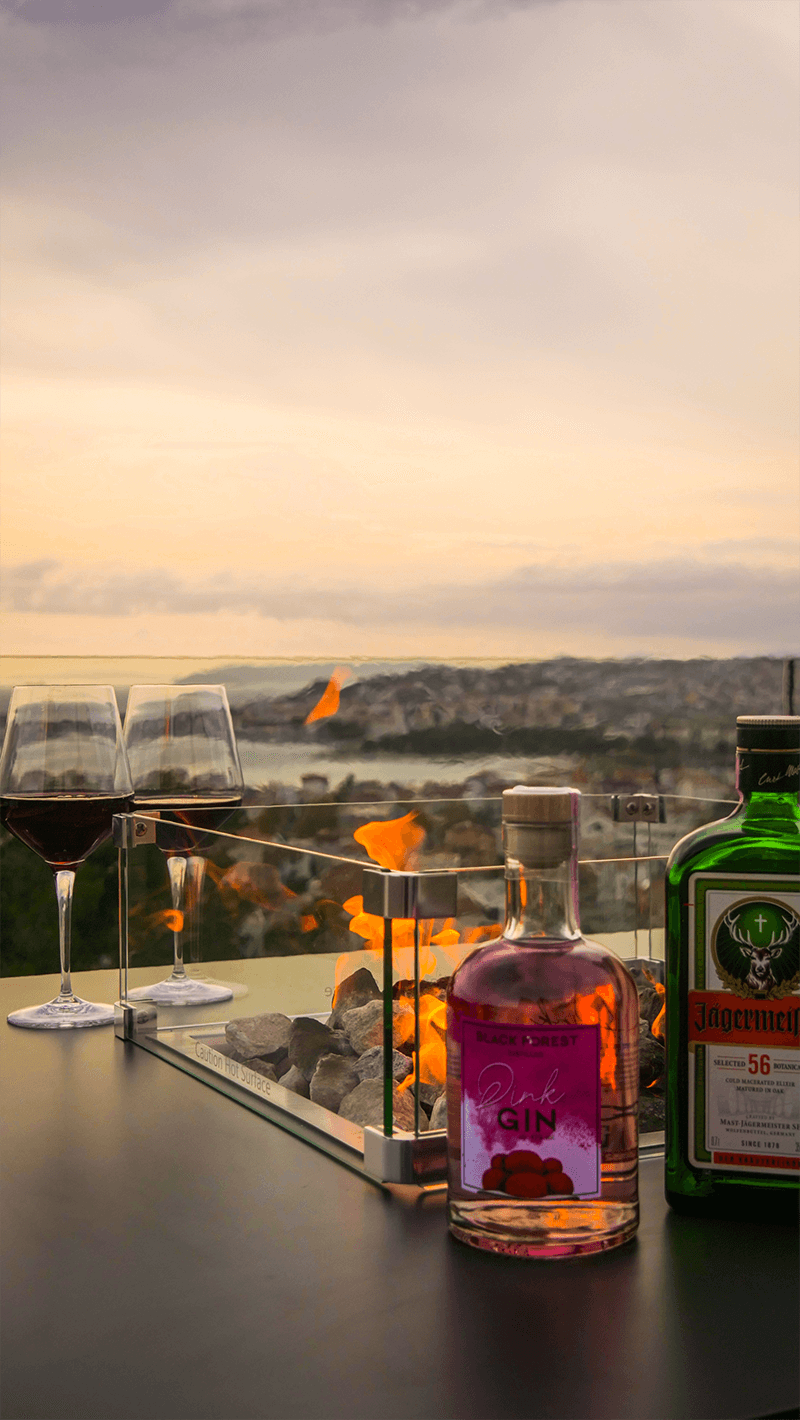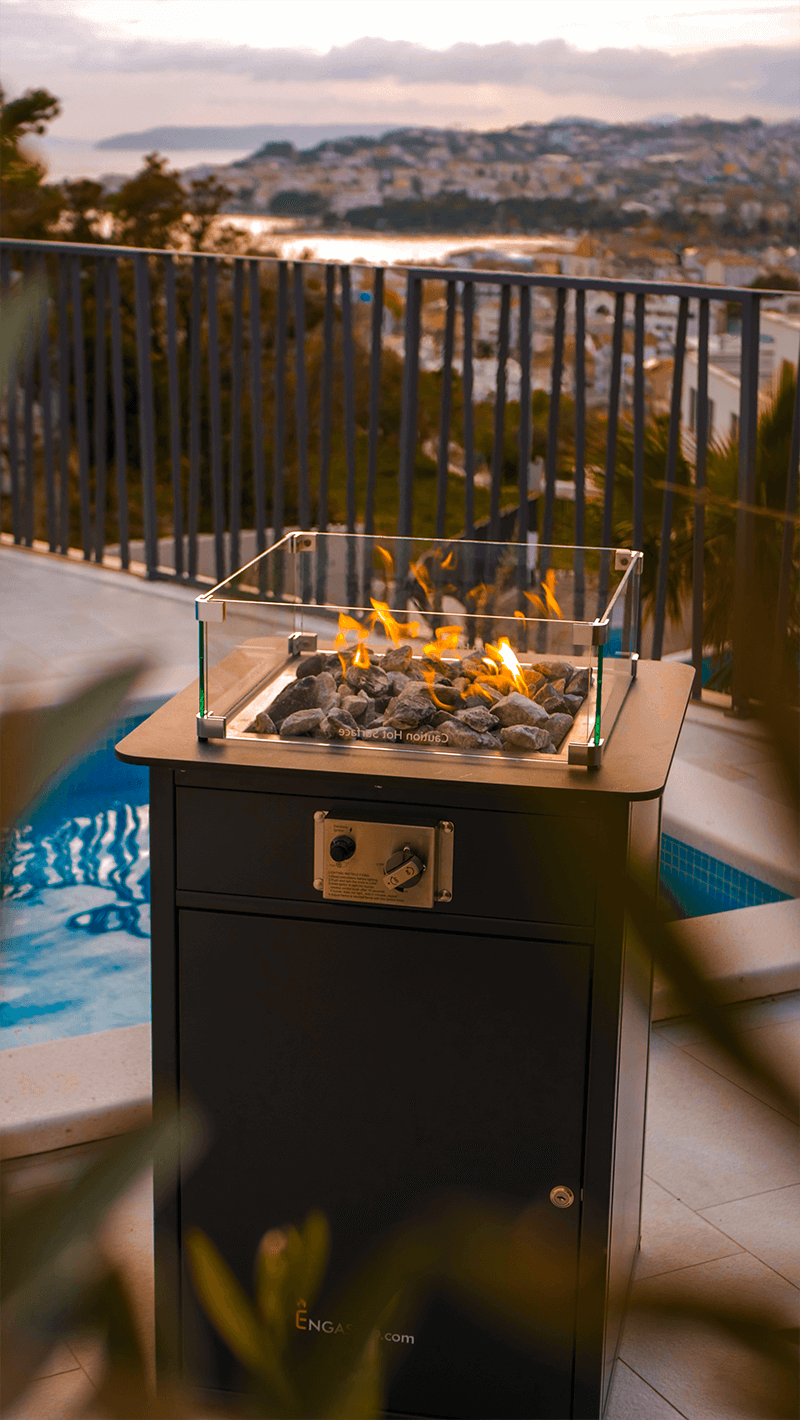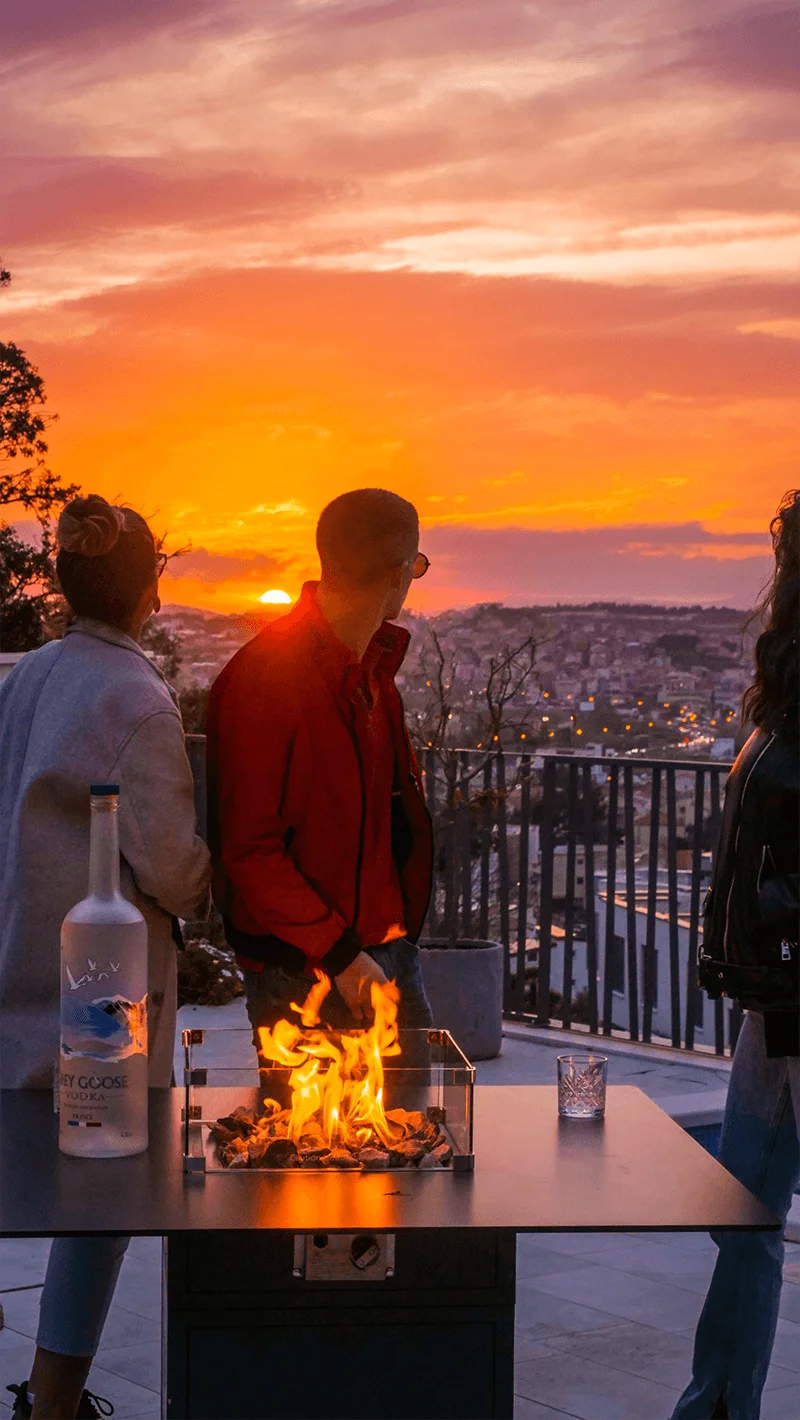 Discover Every Flame: Our Full Fire Table Range
Unleash your creativity, design your perfect Engasco Table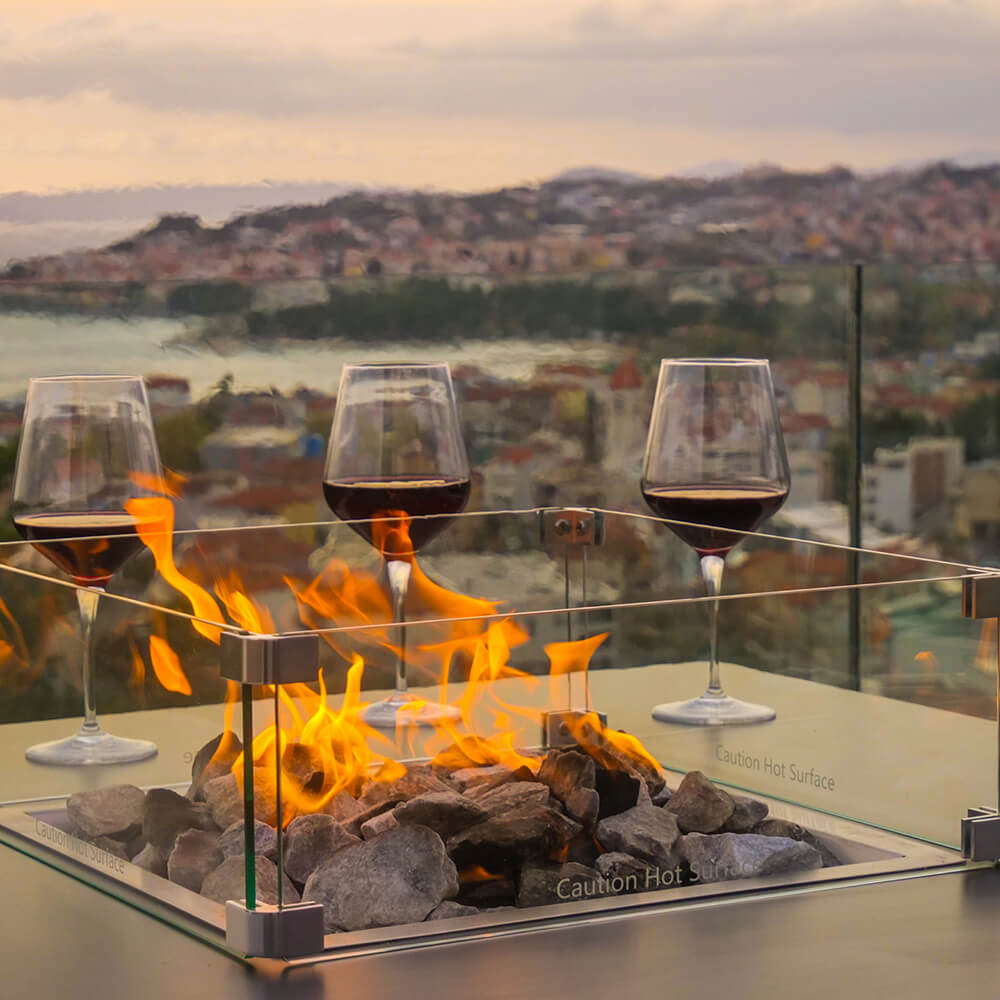 The perfect heating table solution for making your terrace and garden a warm and delightful place for gatherings.
Fully enchanting and aesthetic for amazing and memorable gatherings, parties, and special occasions.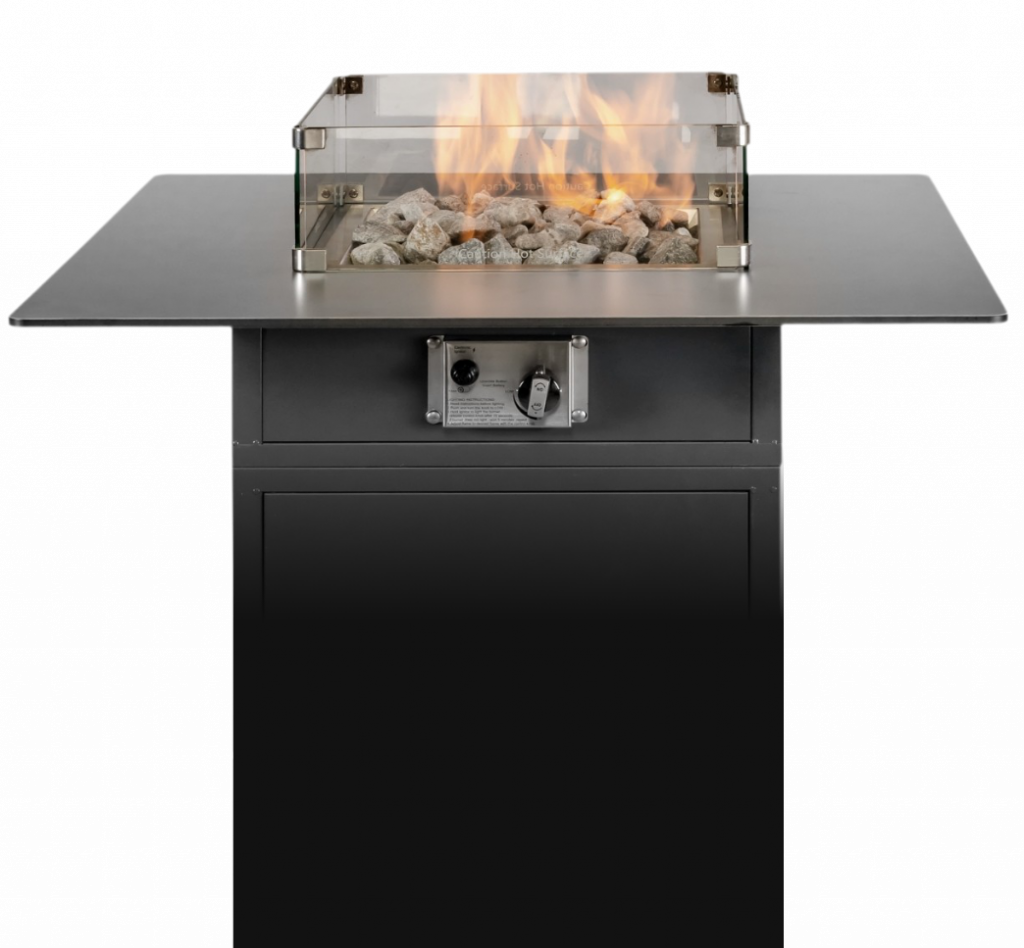 Engasco guarantees a beautiful scenery with its visuality, adding more gratitude and joy to your day-to-day and appreciating moments.