ENGASCO FIRE TABLE HEATER
Fully Croatian product. Designed and manufactured by the ENGASCO d.o.o. ENGASCO fire table heater is a unique product that will bring satisfaction to all customers.
Assuring your heating needs without ruining the aesthetics of your space, since our fire tables are attractive, elegant and modernly designed.
Engasco gas heaters are designed for outdoor space, ideally crafted for the outdoor terraces. The heating radius of Engasco gas fire table is 30m2, and it's possible to produce the tableheater in different dimensions and materials. The flame strength can be adjusted
according to your needs.
Is there anything better than small chat by the fire with a couple of friends or family, drinking, laughing and creating good memories? We have the same answer and that is exactly why we created Engasco for. To build such a lovely and inviting atmosphere outside of the house, to light and level up any outdoor space in a lovely 'wanna visit again' place, to stay remarkable and serve people in the best way ever. To remind them about home and to feel like home at the same time. There is no place like home, but with our Engasco fire table heater, the surroundings will glow such an inviting and comfortable atmosphere that will recreate the feeling of being home.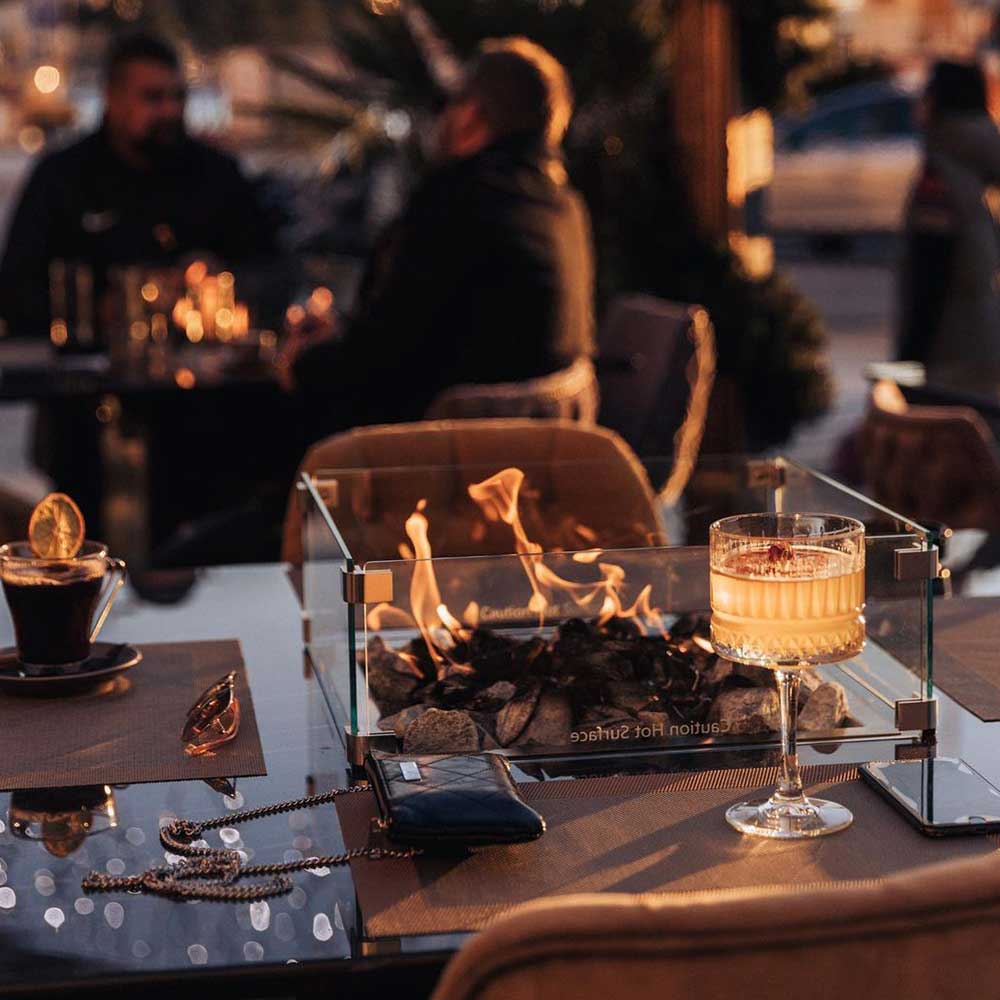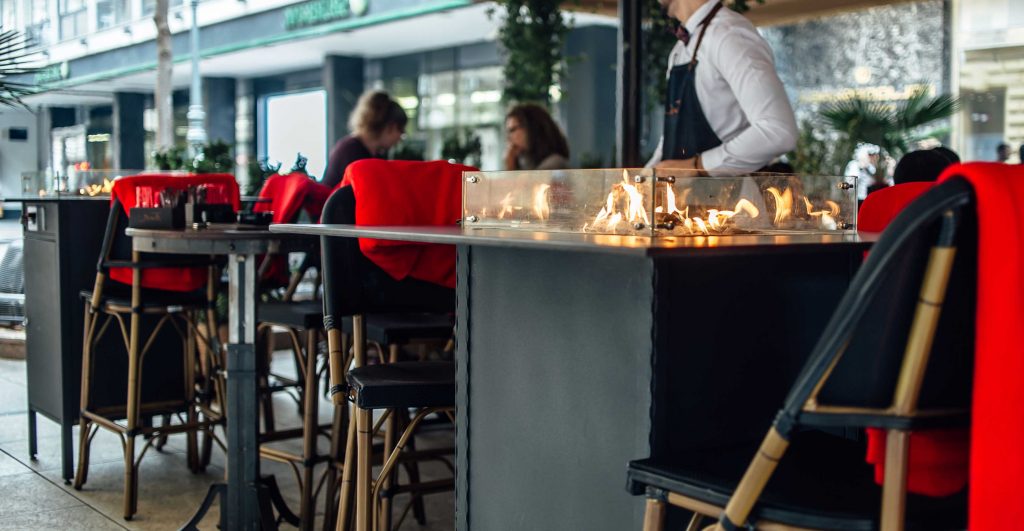 Creating Engasco indeed was necessary as a form of innovative solution for outdoor space but providing a functional solution at the same time, which doesn't take much space and will change the experience of your gatherings.
Loyal partners Who believe in the brand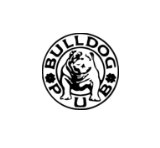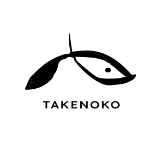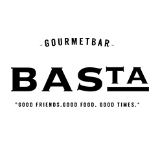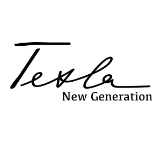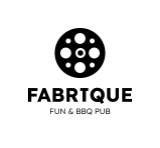 Be a engasgo exclusive distributor in your country